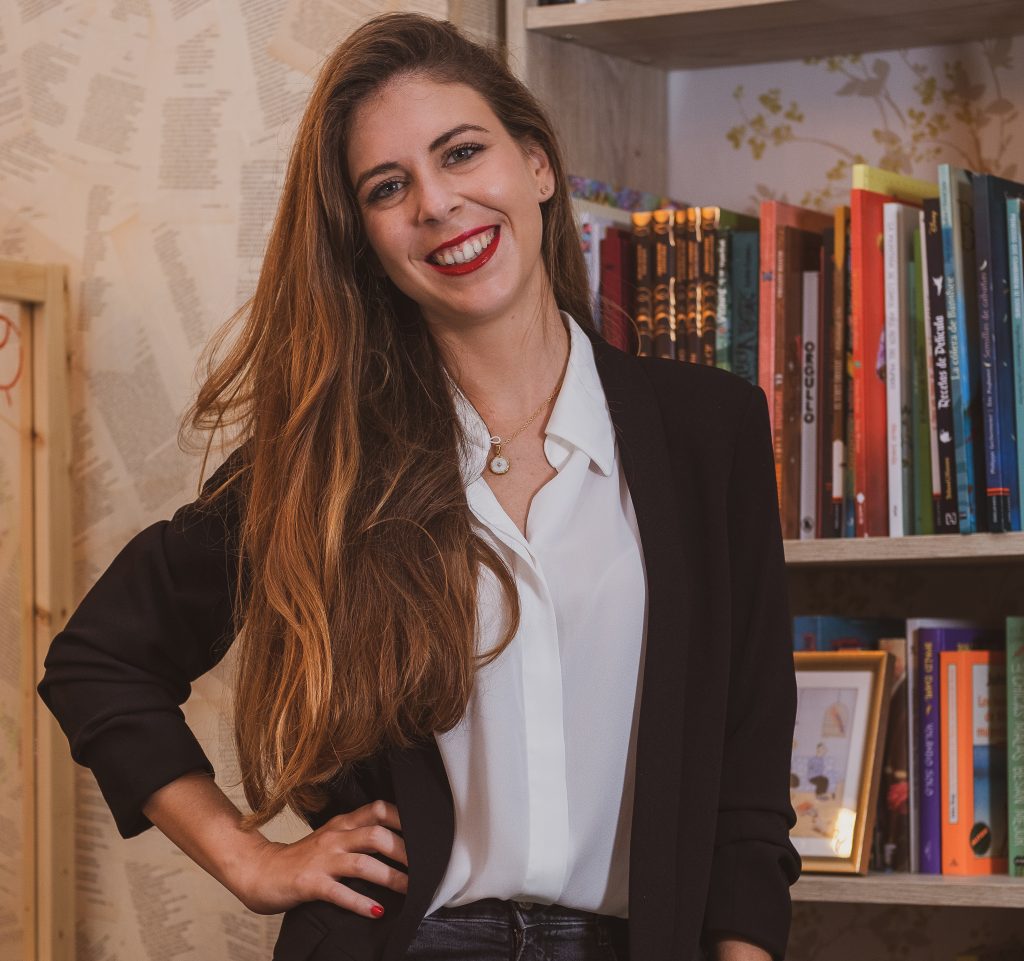 I am from Cadiz, a beautiful city located in the south of Spain. I have been teaching Spanish since 2015 in one of the most famous language teaching academies around the world: International House.
My studies in Translation help me to be more efficient and accurate in my teaching performance. In Spanish, the word traducir (translate) means "to move from one language to another". Its lexical components are: the prefix trans- (from one side to the other) and ducere (to guide), that is the same route that I have to walk and try to illuminate to the students in my lessons.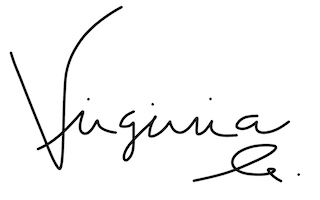 Standards
These are my basics principles when learning or teaching a language:
1) All the skills (reading, writing, listening) are needed to be practiced but the most productive one is the speaking. So it will be the main character of your lesson since the first day.
2) Mistakes are a good signal, it means you are trying to do your best and makes you realize about something you didn't know.
3) Grammar is essential, it is the way about how every language conceptualizes reality, but don't forget that it is very flexible and it can adapt to very different senses.
​4) In every learning process you have to use your memory and boost it, but if you fix the concept by understanding its logic it will be easier to remember.
5) You should feel comfortable while learning and work on topics you are interested in to have a more fluent conversation.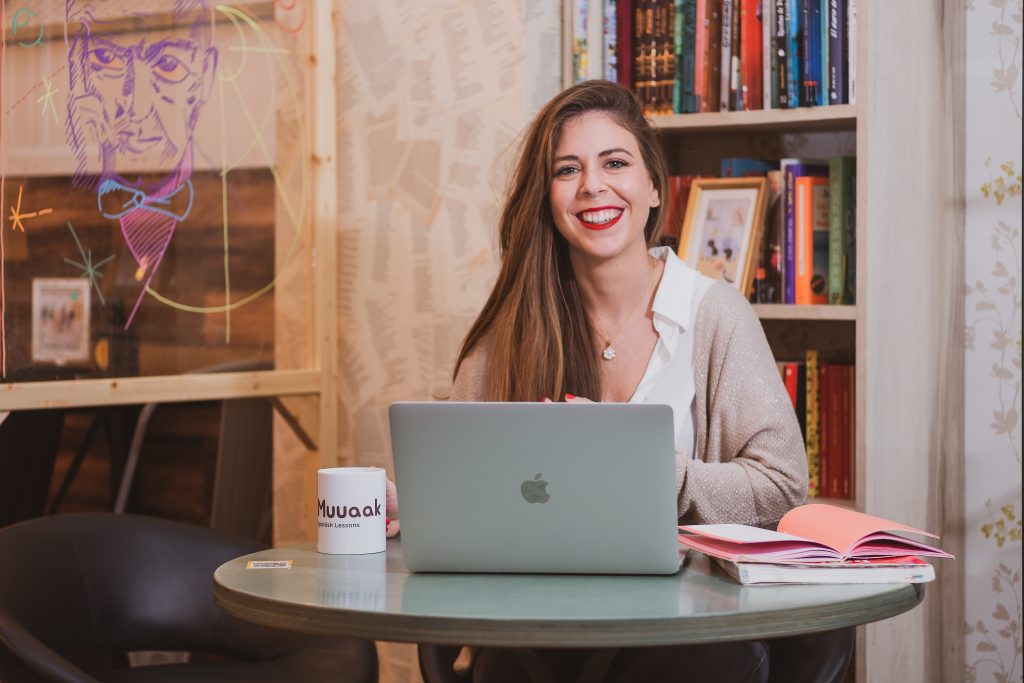 Since I started, I knew I would like to spend my career teaching my mother tongue to foreign people. Firstly, because in every lesson we exchange each other's views about the world, what makes me feel like if I were traveling to different countries without leaving the classroom.
And, secondly, because I love languages and I am convinced that we tried to learn them using wrong and unsuccessful methods like through books. Therefore, I promote that a language must be alive, learned by real experiences to acquire it.
I have had experience with groups and private lessons of different ages (children, juniors, adults, seniors) and needs (DELE exams, specifics purposes such as business, illiterate, blind people, etc.). I am very flexible and I can adapt the Spanish lesson to your preferences and goals.
​For more details check my LinkedIn profile.
Education
Master Degree in Teaching of Spanish as a Foreign Language
2017-2018 (High Distinction)
Master's Final Project about Cognitive Grammar:
The use of drawing to explain Grammar.
PABLO DE OLAVIDE UNIVERSITY
Degree in French Translation and Interpreting
2010-2015 (High Distinction)
Degree's Final Project on Translation of Children Literature:
Translation of the Arabic children's magazine Al-Fateh.
UNIVERSITY OF GRANADA
Spanish Teacher Training course FELE
2015 INTERNATIONAL HOUSE, CLIC Sevilla.
Languages