If you ever need to go to a place where you can recharge your batteries physically and emotionally, go to Andalusia in the south of Spain. It is sunny for more than three quarters of the year, the average maximum temperature ranges between 5-17ºC (41-62ºF) in winter and 20-30ºC (68-86ºF) in summer (sometimes more if you are not on the coast). It is likely that some of your vegetables and fruit you buy in the shop are from Andalusia because they export peppers, tomatoes, strawberries, melons, watermelons, cucumbers, blueberries, and much more all over the world ! It is said that Almeria is one of the leading export regions.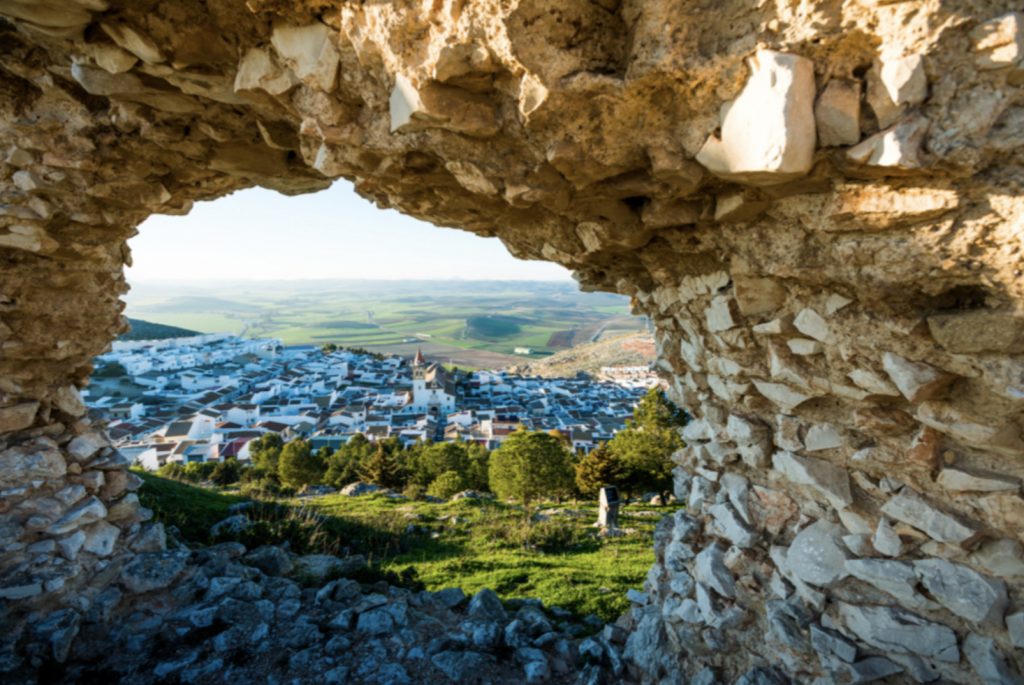 Although it cannot be generalized, I would dare to say that the Andalusian character is quite strong and direct, their people have a lot of energy. They are sociable and welcoming, but above all very familiares. Being a familiar-orientated person to them means that they have a tendency to need to spend time with their relatives and friends, they are a priority in their lives. Also, there are many traditional festivals during the year that unite Andalusians such as:
Carnival (famous in Cadiz and Huelva), the Holy Week, the Fair (very well known are those of Seville, Jerez and Malaga), the Corpus of Granada and the Patios of Cordoba.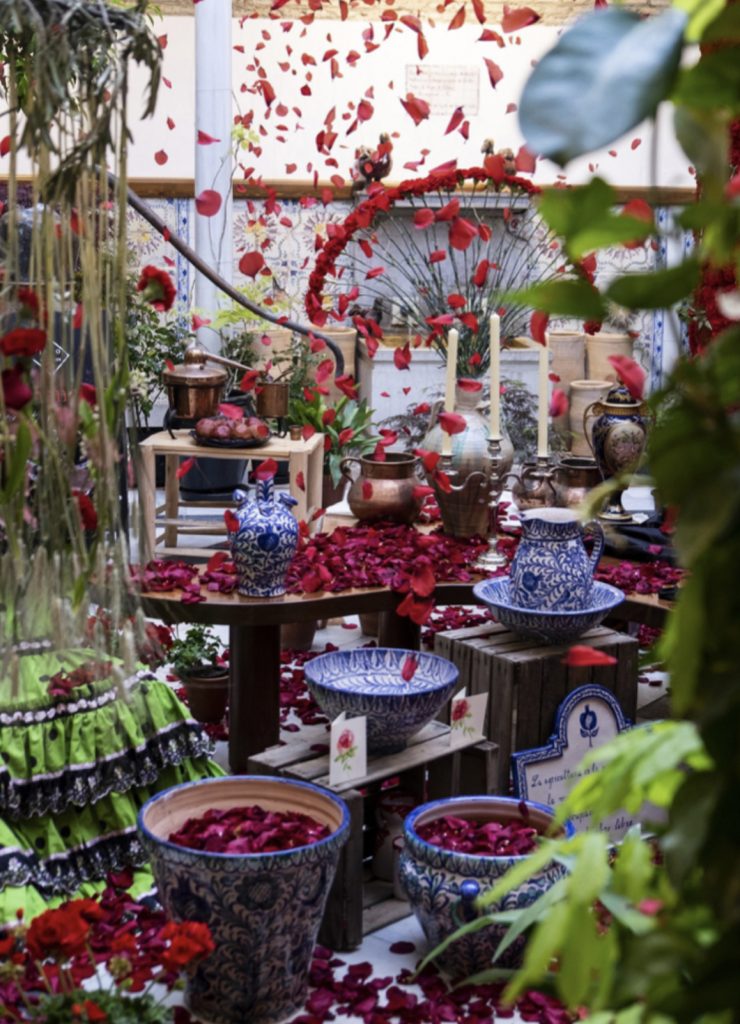 In addition, they have many more festivals related to traditional dishes or foods from each region (for example: erizá (sea urchin's day), pestiñá (day when people eat this yummy sweet with honey), ajo blanco (day when people enjoy a cold soup made of garlic and almond). They all have the gathering of family and friends along in common with moments of feasting. Each celebration is a good opportunity to eat, drink, sing and dance (if it is a religious celebration, they just eat a lot).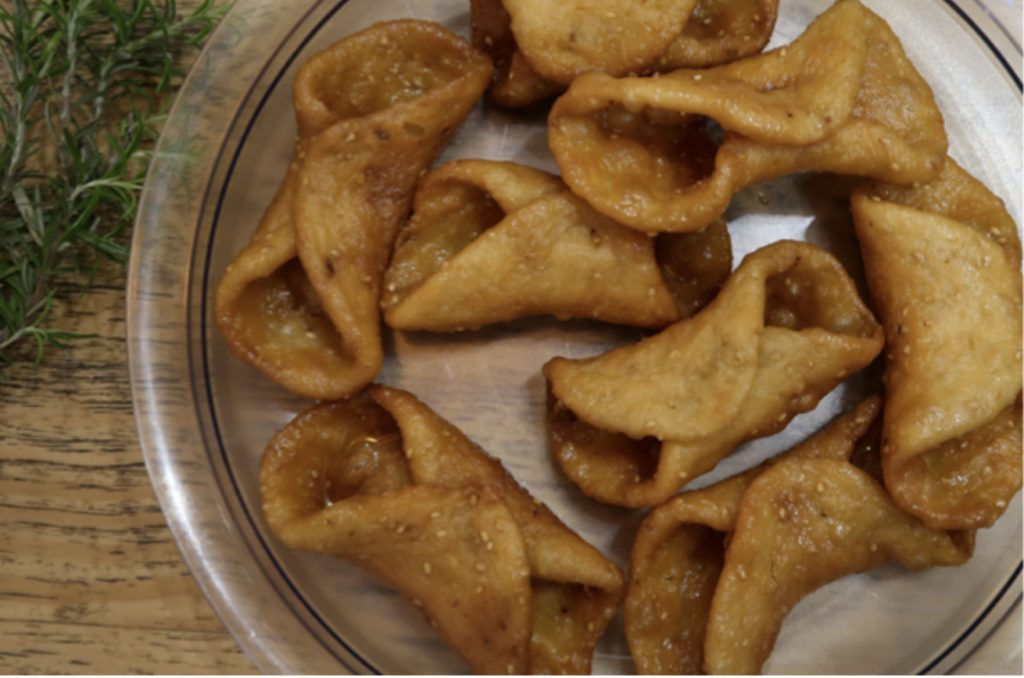 As for the religious issue, there are many fervent people. It is a cliché to think that all Andalusians are believers, but there is a good part of the population that celebrates Catholic rites and venerates images bringing flowers, candles, even singing (only for artists in the Holy Week), in fact, you will find a church on every corner. Whether you are religious or not, from an artistic point of view, in Andalusia real works of art are carved and deserve to be visited, there are also beautiful well preserved churches or chapels, some even from the Middle Ages. Did you know that the largest Gothic cathedral in the world is that of Seville?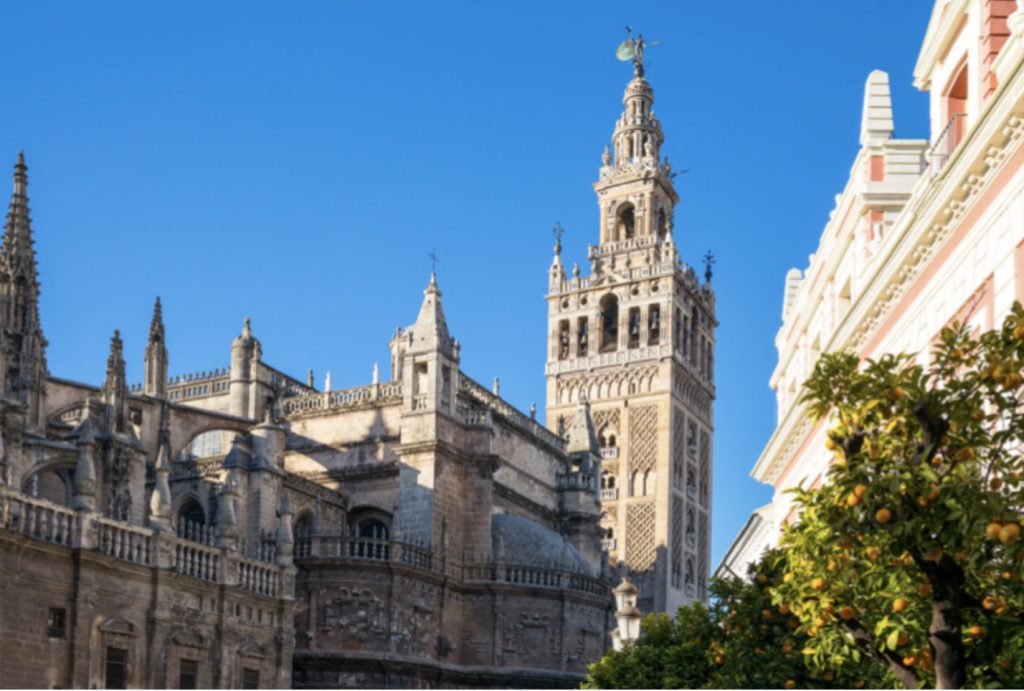 Continuing with Art and History, in their Architecture you will also find the Arab footprint (for example, the Giralda in Seville, the Cordoba Mosque or the Alhambra in Granada) and the Jewish (as you can see in the Cordoba Jewish Quarter). Did you know that there was a time in which the three religions coexisted there in peace and harmony? It was when this land was under Arab control from 711 to 1492 that they invaded the peninsula and called it Al-Andalus. In these seven centuries, they left a different accent, traditions and character, for this reason, it is often said that Andalusia is special from the rest of Spain.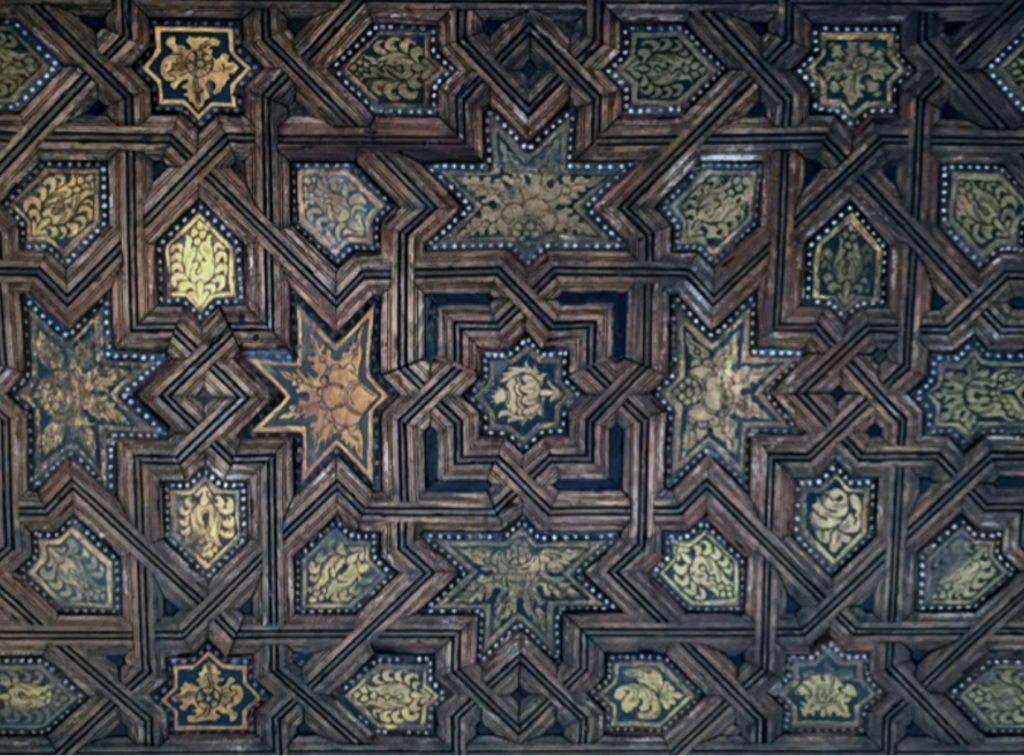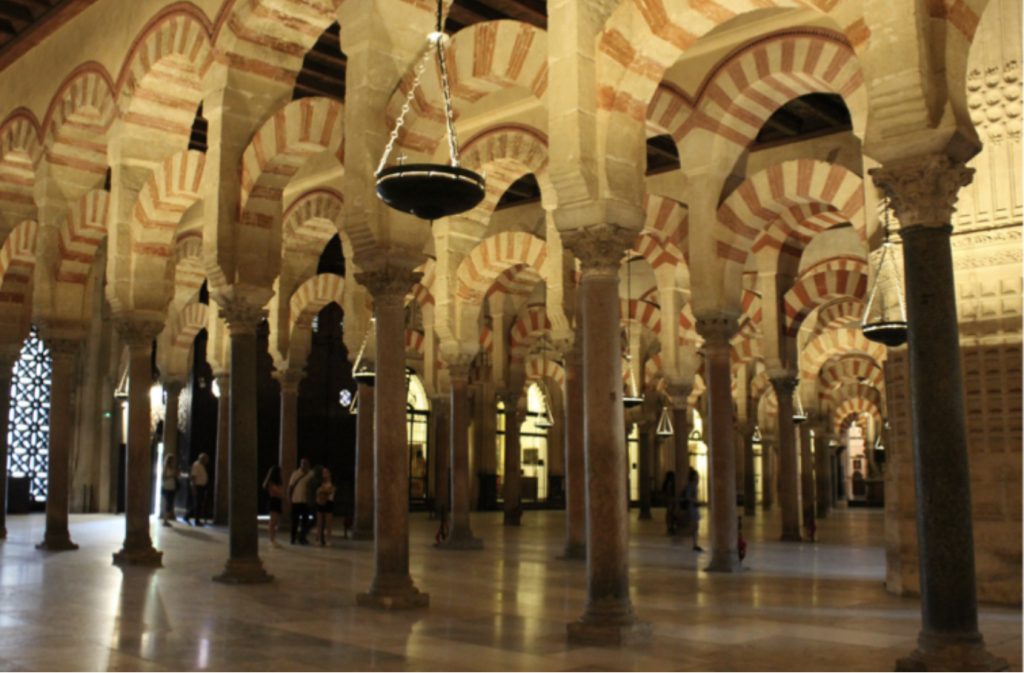 In the DNA of these people there are also Romans whose remains you can visit, and Phoenicians, a Mediterranean civilization from Lebanon before the Greeks who were the creators of the first alphabet, they arrived to the the southest point in Cadiz, thinking in the Ancient age that the world ended there and there would be no land beyond the Atlantic Ocean.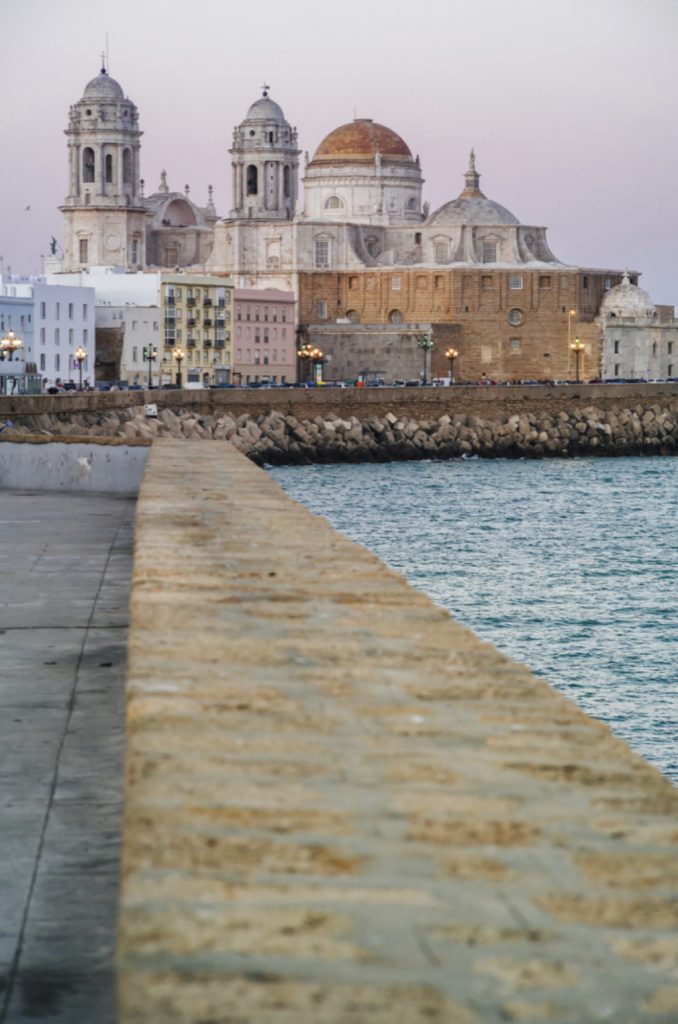 Another interesting feature is that there is a lot of geographical variety, you can go in two hours to the Mediterranean Sea, the Atlantic or the mountains. The Mediterranean to the east is warmer and the Atlantic colder to the west, but not so much in the western part of Cádiz and Huelva, where the sea and the ocean meet, you will find dream beaches with water at its perfect temperature, fine white sand, as well as sunsets that will make you fall in love of this land.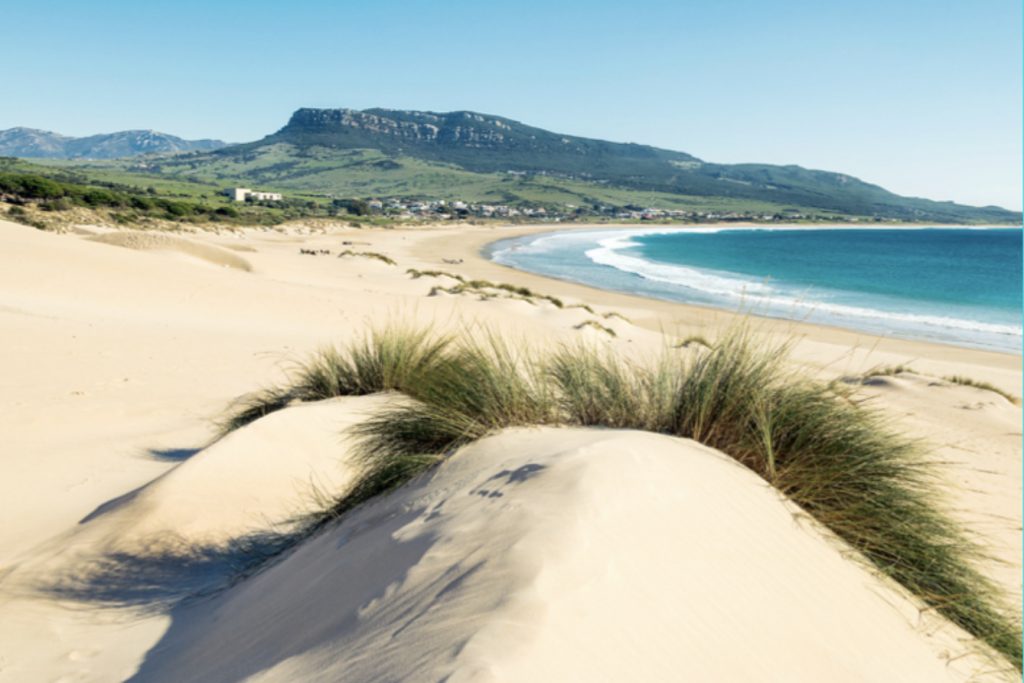 If, on the other hand, you prefer the cold, in Sierra Nevada (Granada) you will find more than 110 km of ski slopes. Have I already told you that on the coast you can also surf or ride a horse? If you maybe prefer trips to rest, I invite you to do a wine and tapas route through its wineries.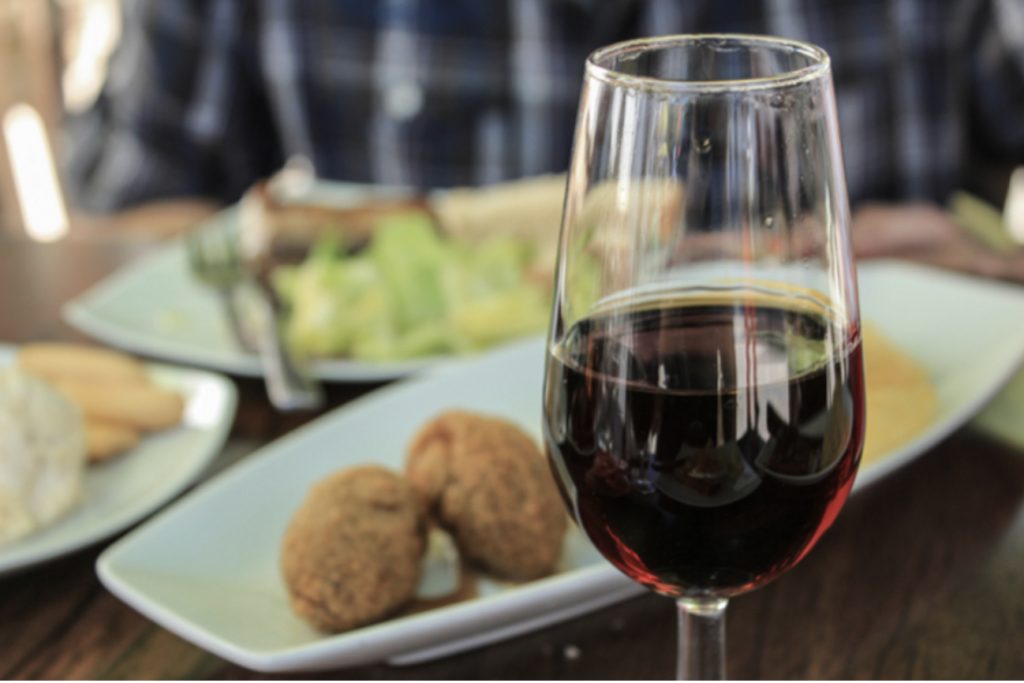 In short, I am not lying to you if I tell you that Andalusia is one of the most impressive places to discover for the first time and, above all, to stay…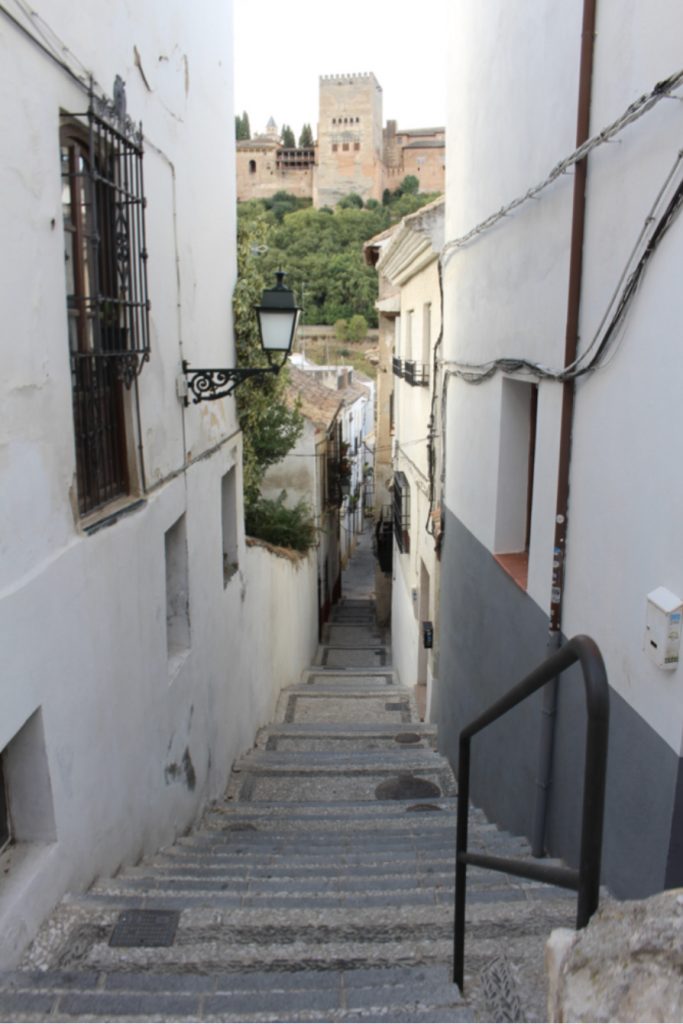 Do you want to discover an Andalusian flamenco singer? Thrill…