In the western part of Latin America, along the coast of the Pacific Ocean, we can find the Andes, the longest continental mountain range on Earth. It crosses 7 countries from its north in Venezuela, passing through Colombia, Ecuador, Peru and Bolivia to its south where it divides Chile and Argentina.
In its 8500 km you can find all kinds of landscapes and temperatures: glaciers, volcanoes, meadows, deserts, lakes and forests. These mountains are home to true natural wonders, for this reason, we recommend you to make a pilgrimage to this ancient land at least once in your life to: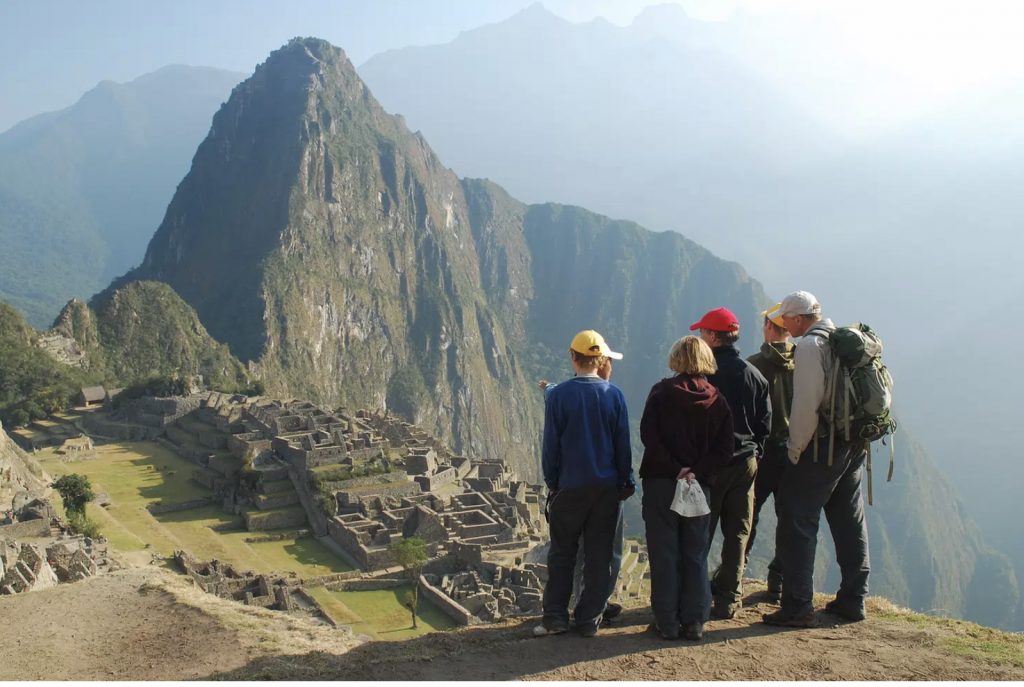 Feel the magic of Machu Picchu. It is one of the 7 wonders of the Modern World and is 2430 meters above sea level. It is an ancient Inca town built before the 15th century. People say that the energy in Machu Picchu is special and very perceptible, it makes you return home recharged and is the main reason why people love to come back here; perhaps, for this reason, the Incas chose this place as sacred. The complete walking tour lasts 4 days and is considered one of the five best treks in the world.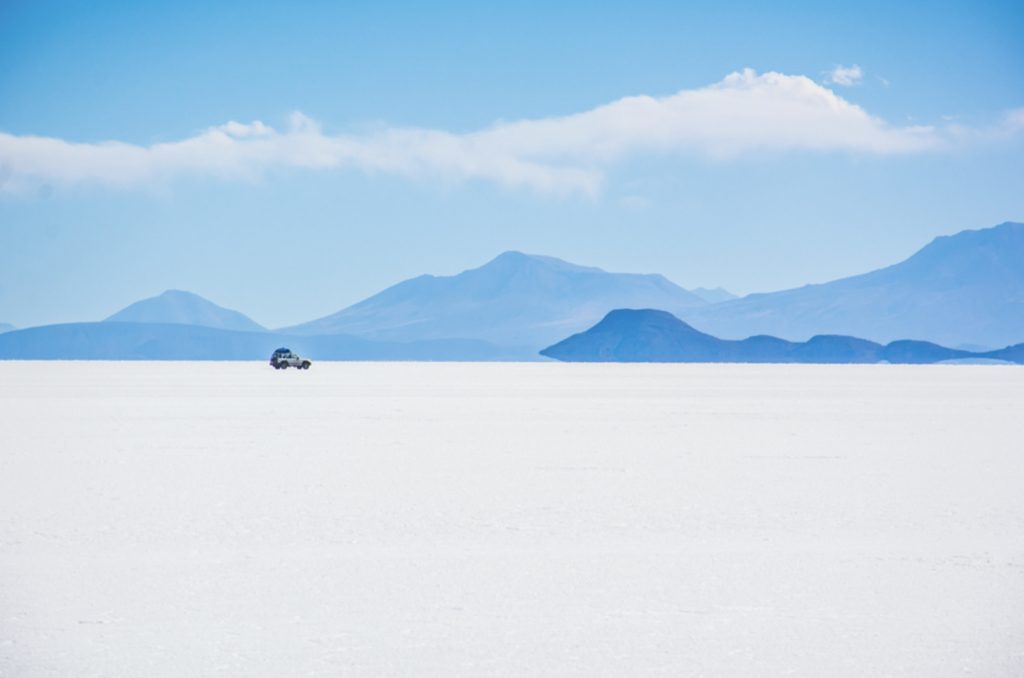 Walk on the sky in the Salar de Uyuni. The scene is incredible, you see the sky of an intense blue and then the dazzling white of the largest salt desert in the world. During the winter, the Salar is dry but in the rainy season, you can see the sky reflected in a huge mirror of water.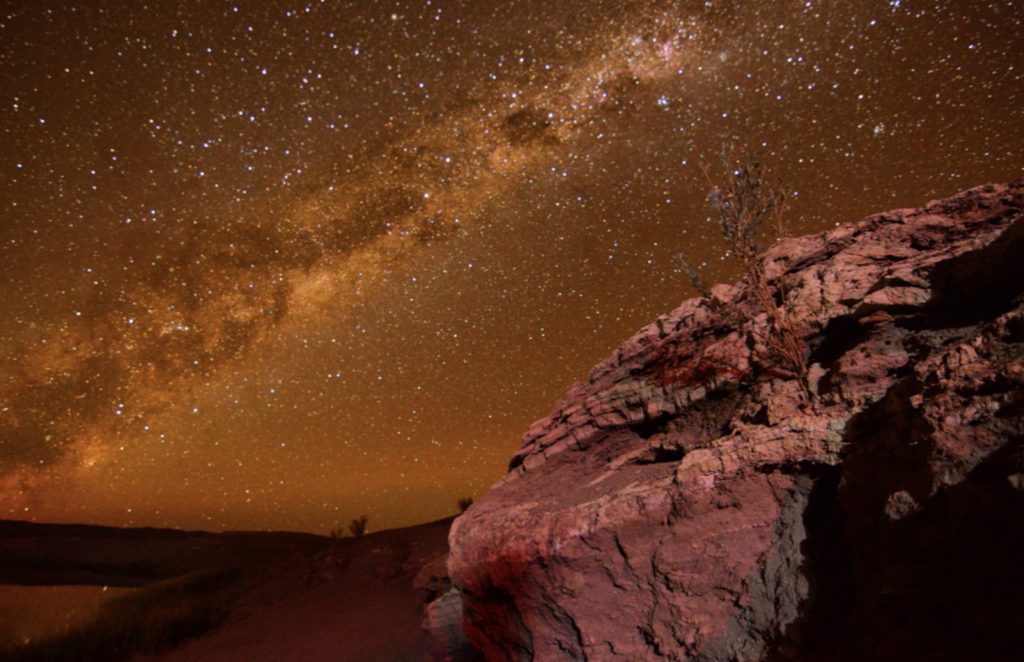 See the stars in the Atacama desert. This is the place with the least rainfall that any traveler can know. Due to its height with respect to sea level, the scarce cloud cover, the almost non-existent humidity of the air and the distant light pollution, make it the best observatories to see the stars.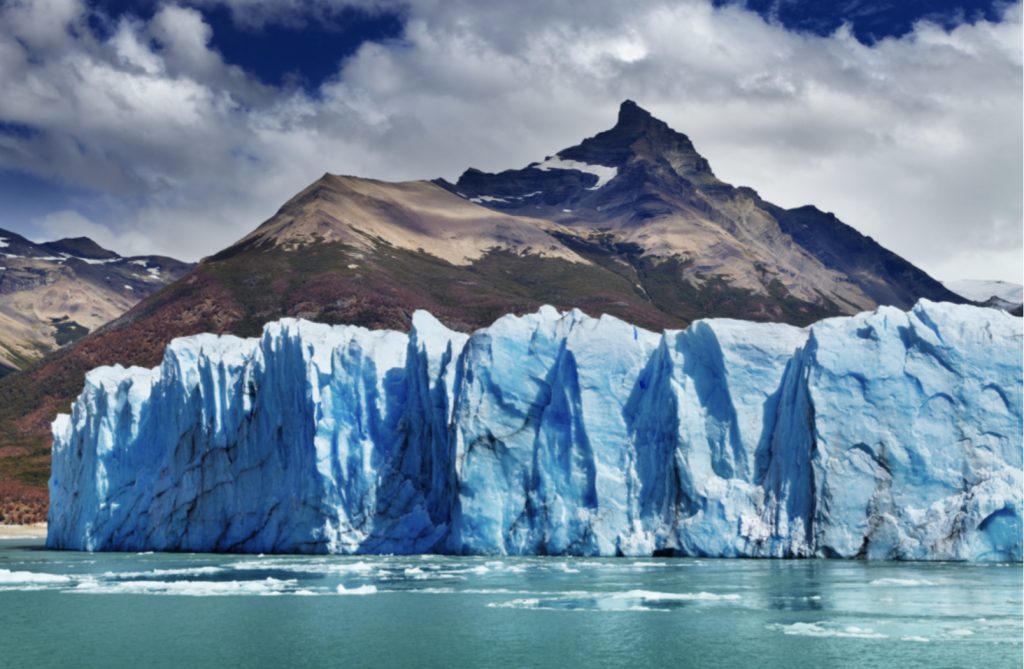 Experience the strength and power of nature in the Perito Moreno glacier. In the Patagonia region we find a huge and impressive mass of ice. The front of the glacier, which we can visit, measures about 5 kilometers and has a height of about 70 meters above the level of the Argentinean lake. Its real depth is 170 meters and its surface is greater than that of Buenos Aires.
Search Google Maps for these four wonders of nature.
And you? Who would you go with? What would you do there?
Do you know other incredible corners of the Andes to visit?
Pictures from Canva